« AstroMeeting | Main | Rate My Professor »
November 23, 2004
New York Changing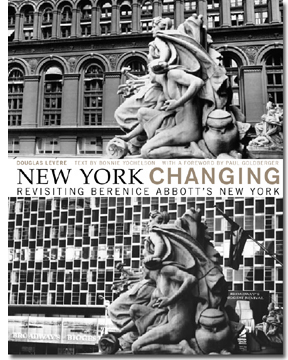 click the image to enter.
November 23, 2004 in History, Photography, Reality | Permalink
TrackBack
TrackBack URL for this entry:
https://www.typepad.com/services/trackback/6a00d834220df153ef00d8342f179653ef
Listed below are links to weblogs that reference New York Changing:
Comments
Darn good site.
Posted by: Hosting Expert | Dec 1, 2004 7:56:46 AM
The black and white pictures of NYC, of both eras, are well shot. One wonders if the photographer is a romantic..
Posted by: Arian | Nov 28, 2004 6:33:11 PM
Love these re-shots of NYC. Fascinating.
Posted by: Little Island | Nov 28, 2004 3:25:57 PM
Photographs of the same spot at different times/seasons are spectacular ... but many decades later are simply powerful! Good ones.
Posted by: Raashi | Nov 23, 2004 11:18:22 AM
The comments to this entry are closed.